This week for BuzzFeed News, Kayleen Schaefer finds out life really does move fast. Read that and these other great stories from BuzzFeed and around the web.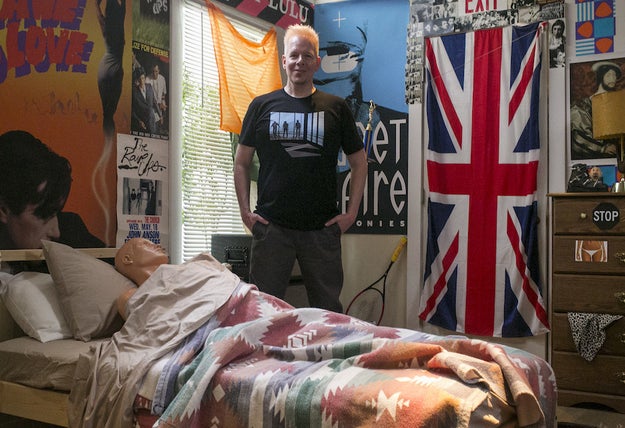 Paying homage to a beloved movie by selling thousands of tickets for a weekend-long, city-wide recreation takes military precision and logistical expertise. But David Blanchard has never done anything like this before. Read it at BuzzFeed News.
Brittany Sowacke for BuzzFeed News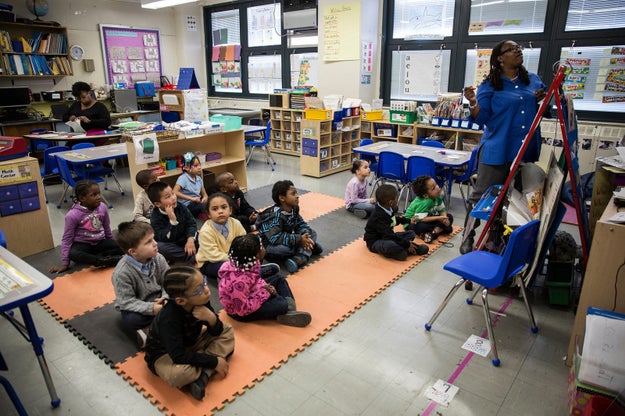 Nikole Hannah-Jones explains why, decades after Brown v. Board of Education, schools across the country are more segregated than ever – and what the individual choices of parents can do to change that. "True integration, true equality, requires a surrendering of advantage, and when it comes to our own children, that can feel almost unnatural." Read it at The New York Times Magazine.
Glenna Gordon for The New York Times
Joseph Bernstein meets Jay Leiderman, a medical marijuana and criminal defense lawyer who has made himself into the country's leading defender of hackers. Can he save his clients from the worst law in technology – and themselves? Read it at BuzzFeed News.
Nancy Pastor for BuzzFeed News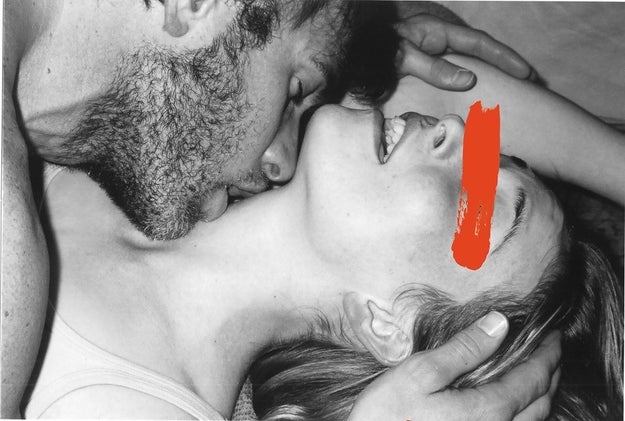 Chicago's Profiles Theatre has garnered critical acclaim for its "real," often violent and sexual productions. In an explosive investigation, Aimee Levitt and Christopher Piatt reveal that the abusive antics of its artistic director extend beyond the stage. "It was real because there was a psychopath on stage." Read it at Chicago Reader.
Photo illustration: Reader staff; Photo: "Wayne Karl"
---