Beauty is pain (sometimes).
Playing around with beauty and makeup products can be a lot of fun.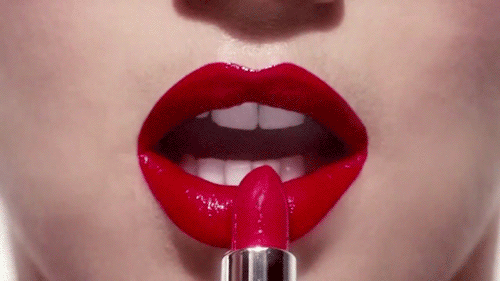 But sometimes we make mistakes. Terrible, terrible, mistakes.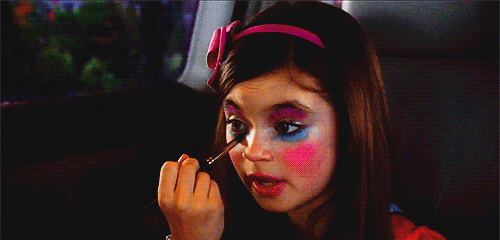 Twentieth Century Fox / Via youtube.com
Like the girl who was curling her lashes, sneezed and accidentally RIPPED OUT HER EYELASHES.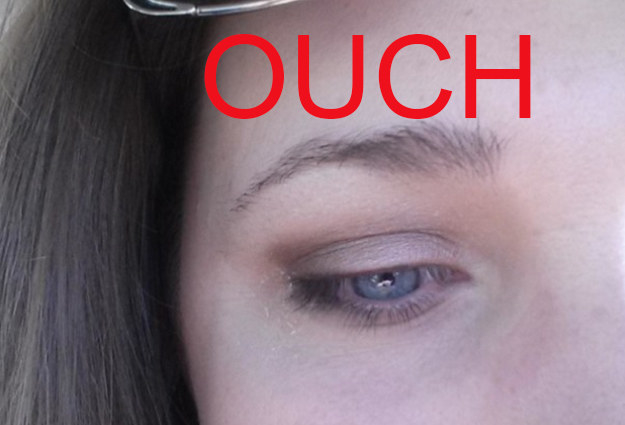 OW OW OW OW.
Or the poor girl who accidentally curled her hair completely off.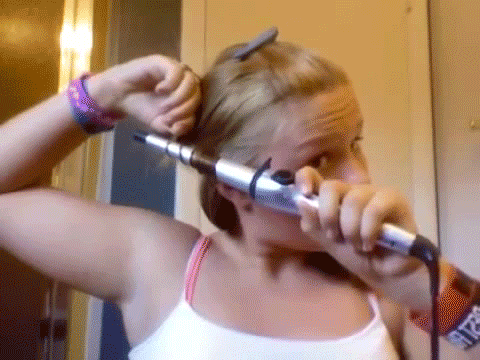 Whooooooops.
---