Get ready for some feels.
Last Sunday the fourth season of The Voice Portugal.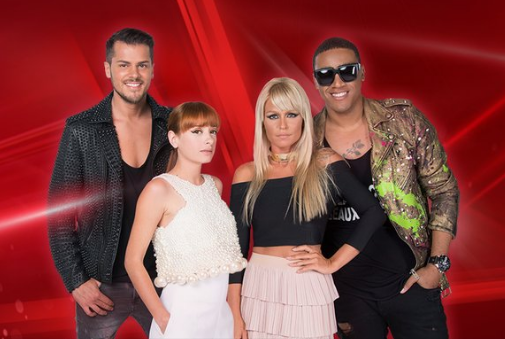 media.rtp.pt / Via Twitter: @thevoicept
One of the first contestants was 20-year-old Fernando Daniel.
The Voice Portugal
Daniel performed a cover of Adele's "When We Were Young" and blew away the judges, with all four turning around. You can watch below.
---