Tate the Tater was a big hit.
A Canadian couple invited this giant potato mascot to their wedding as a guest of honour, and the photos are pretty great.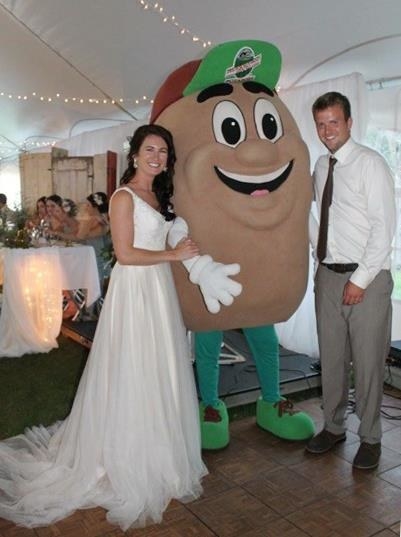 Matthew Ramsay and his wife Amy got married in late August on a potato farm in Prince Edward Island. So it made sense when they invited Tate the Tater, the official mascot of the Prince Edward Island Potato Board to join them.
"We really just thought it would be great entertainment for the kids, and maybe the adults too," Ramsay told BuzzFeed News. "Of course you can't help but smile and laugh when you see the costume."
P.E.I. Potato Board/Facebook
Prince Edward Island is known for its potatoes, and nobody reps harder than Tate.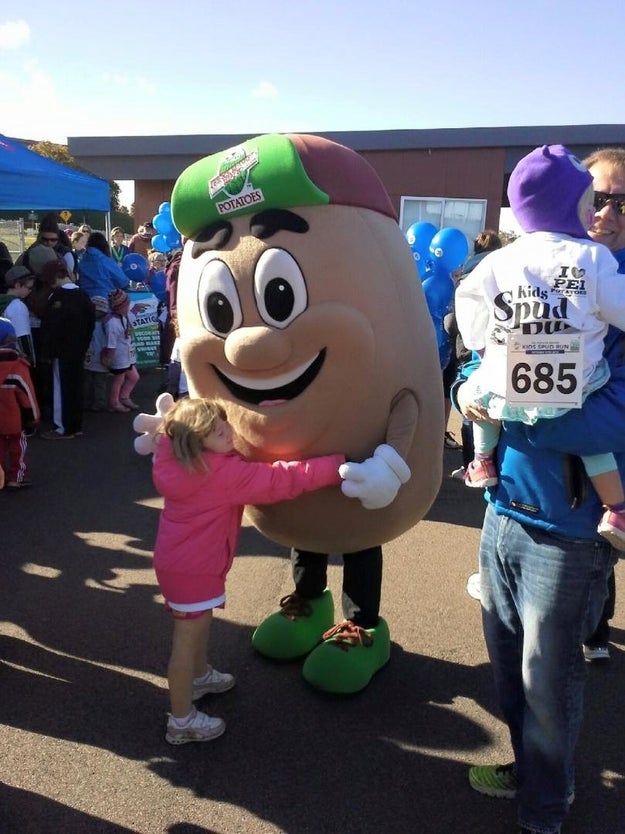 The giant potato can be seen at various parades and other events around the province, and he's always a big draw.
P.E.I. Potato Board/Facebook
But this was Tate's first wedding, and it was a huge success. "Everybody loved him," Ramsay said.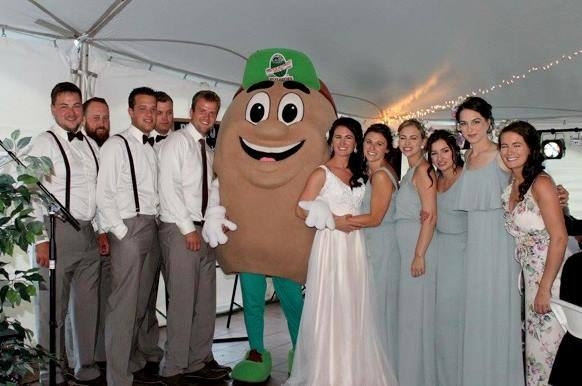 "I had spotted the costume around several different events. I've always liked it, so it was always in the back of my head leading up to the wedding," he said.
"I talked it over with Amy and she thought it was a great idea as well, so we went forward with it."
P.E.I. Potato Board/Facebook
Tate hung out and took lots of photos with the kids.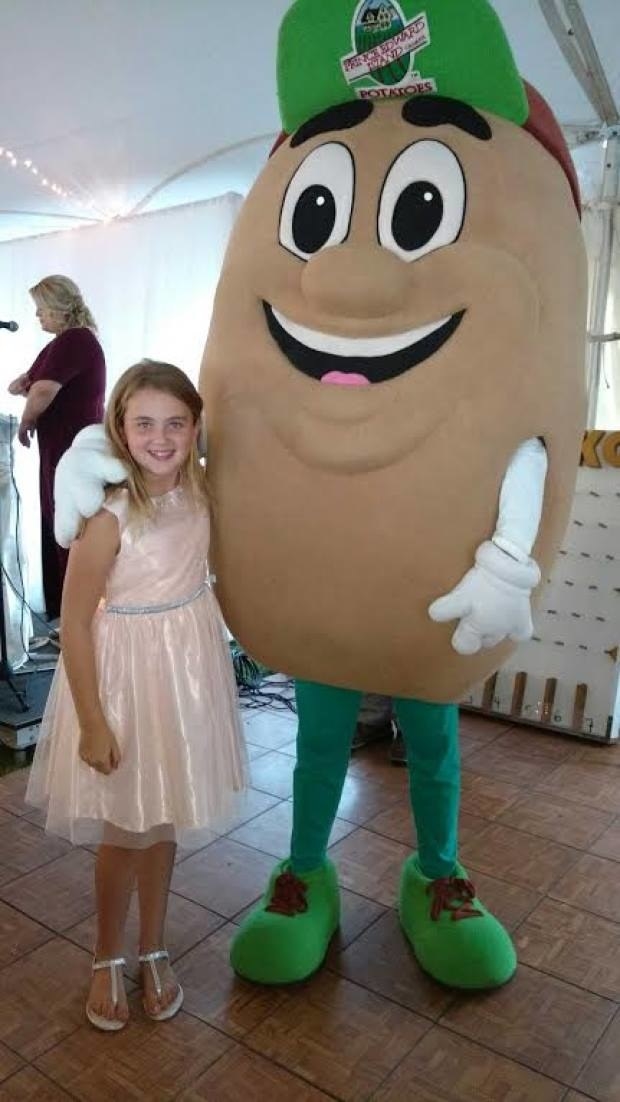 P.E.I. Potato Board/Facebook
---