Tom Hanks needs an Oscar for being so wonderful.
Old news: Tom Hanks is a goddamn national treasure who lights up every movie he's in and every room he walks into.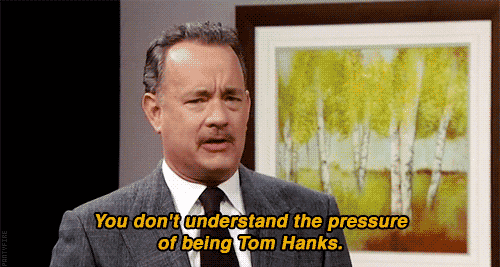 NBC / Via tumblr.com
New news: Tom Hanks is also the most wonderful wedding photo crasher ever!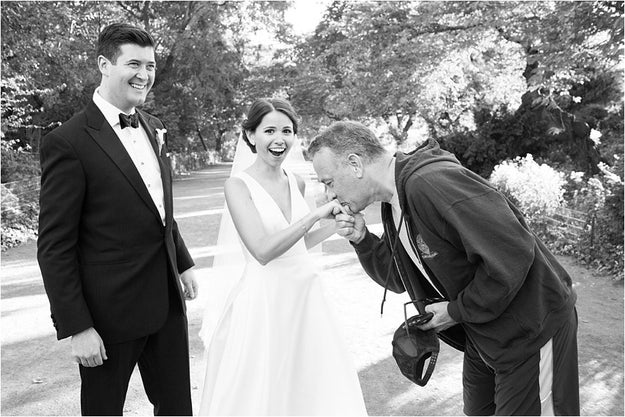 Meg Miller Photography / Via megmillerphotography.com
Lucky newlyweds Elizabeth and Ryan, who chose not to disclose their last names, were taking wedding photos in Central Park on Sept. 24 when Forrest Gump himself strolled over and made the best day of their lives even better.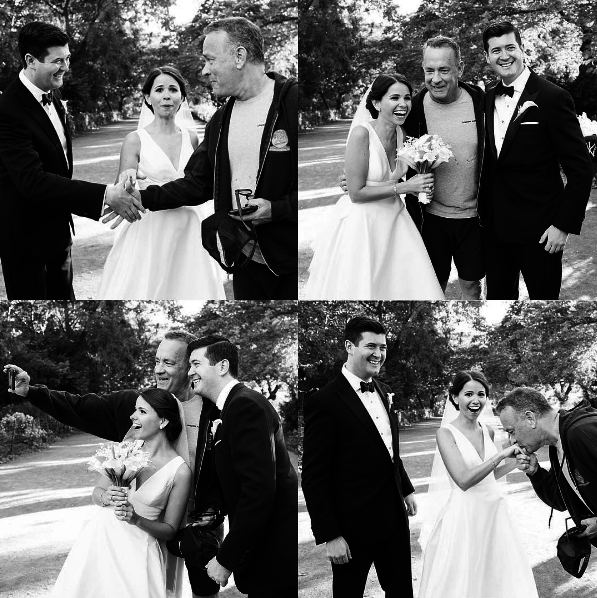 "He walked up to them unprovoked," their photographer Meg Miller told BuzzFeed. "Shock and excitement pretty much sum it up how we were all feeling in that moment. It was an exciting NYC moment for the couple and for me."
Instagram: @megmillerphotography
According to Miller, Woody from Toy Story "could not have been more polite, friendly and excited for the couple."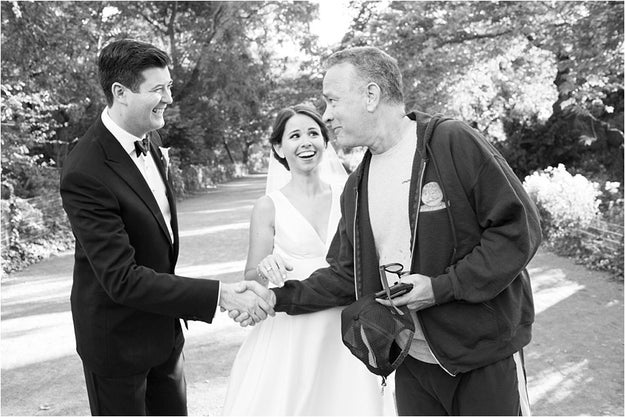 "I was happy we were in position and had the couple in good lighting for the big surprise," Miller said. "I just kept thinking I shouldn't stop clicking."
Meg Miller Photography / Via megmillerphotography.com
---