The girls deserved better.
First of all, it took him nearly SIXTEEN YEARS to visit Stars Hollow, the town his daughter lived in, for the first time.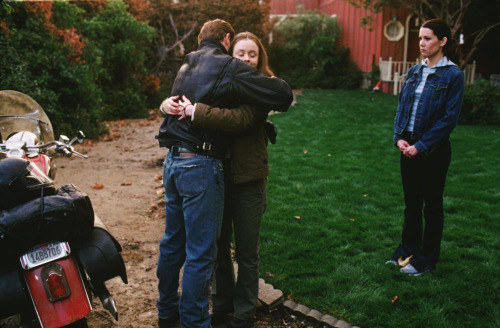 With all things taken into account, if Lorelai and Rory never travel, how many times did Christopher actually see his daughter??? The father of the year award goes to… NOT you, Chris.
The WB / The CW
He was irresponsible.
There's no time like the present to grow up. Unless you're Christopher Hayden.
The WB / The CW
He was the king of broken promises.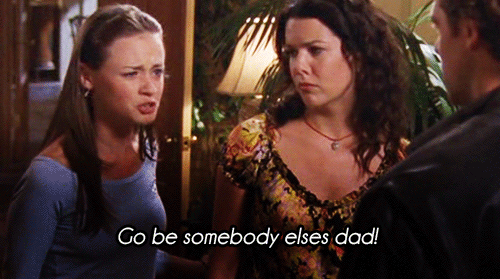 Every time he came back, he messed things up in both Rory and Lorelai's lives.
The WB / The CW
He thought marriage would make them a family.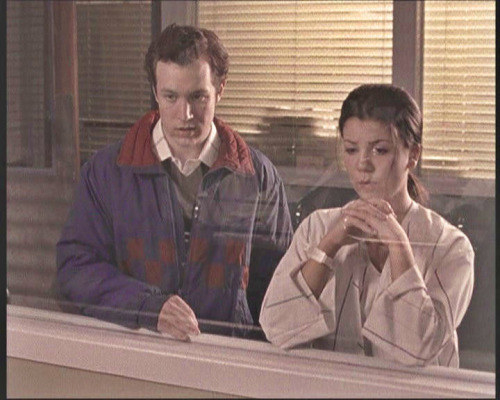 "So, I guess we should get married."
No Chris, actually being around for your daughter might be the answer to that one.
The WB
---