The most important meal of the (post-Thanksgiving) day.
Kale, Sweet Potato, and Onion Frittata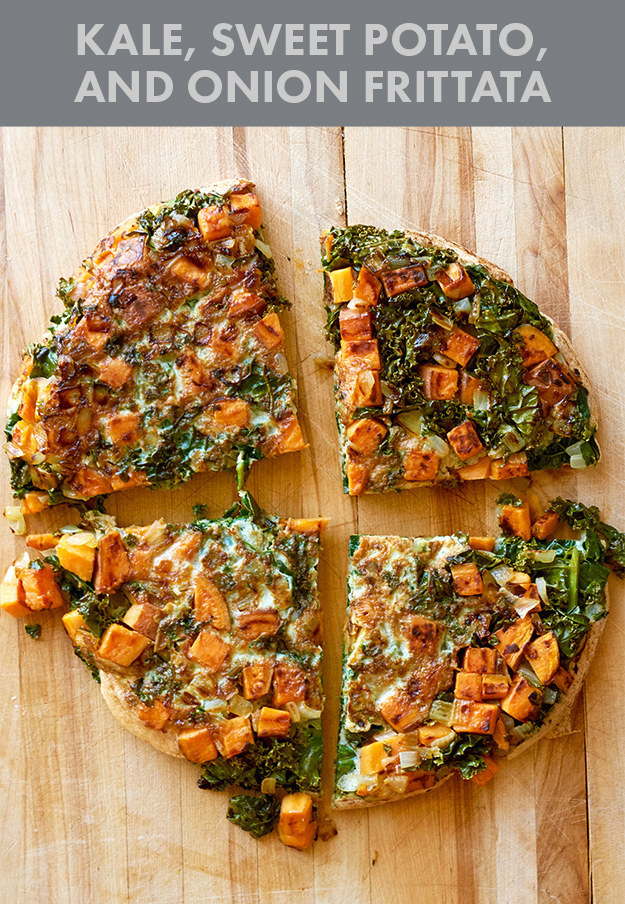 A combination of whole eggs and egg whites make this super fluffy and a little bit lighter. Recipe here.
Easy Kale, Feta, and Egg Toast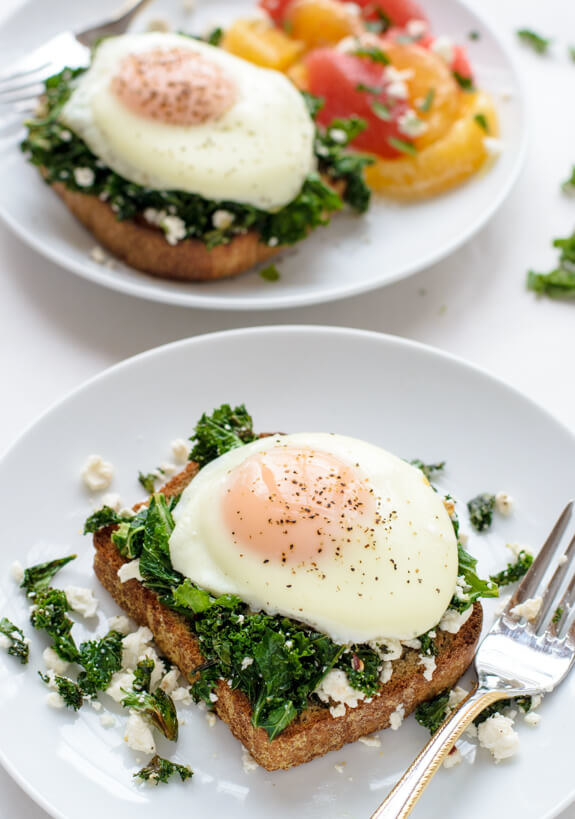 Everything is better with an egg on top. Recipe here.
Five-Ingredient Flourless Banana Bread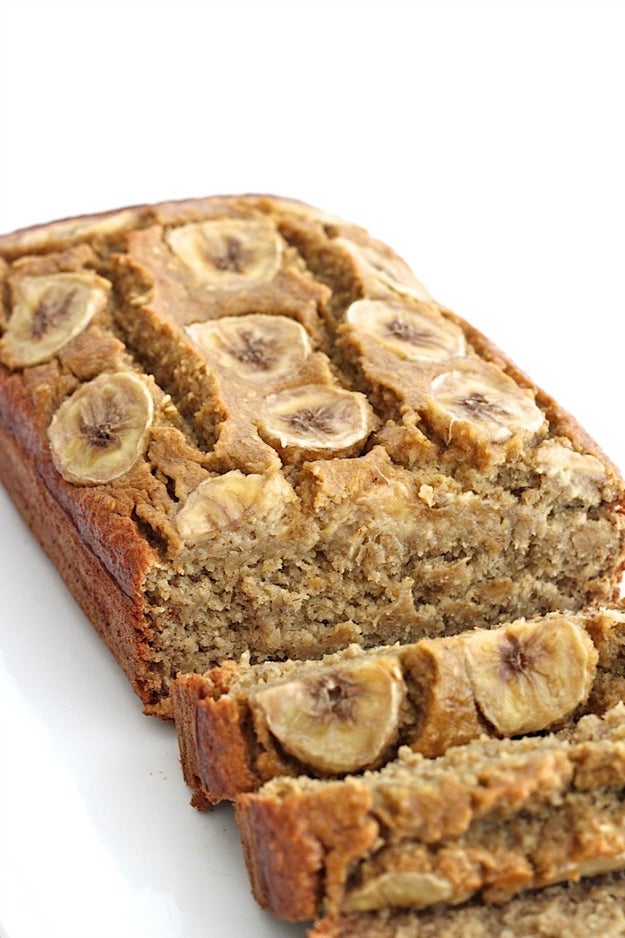 Lots of good-for-you stuff packed into this slightly sweet breakfast bread. Recipe here.
Pomegranate-Pistachio Greek Yogurt Parfait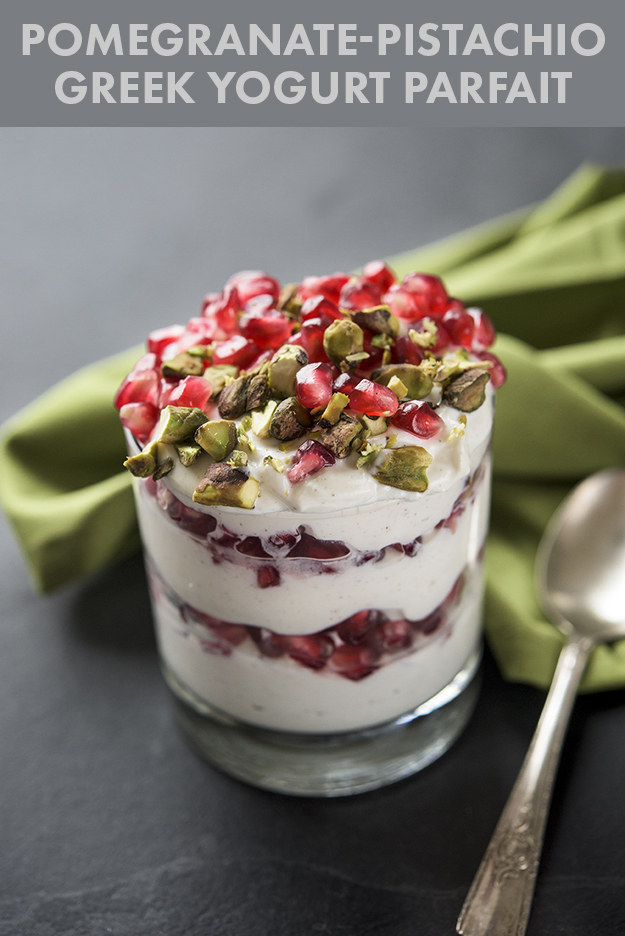 If you have pecans lying around from Thanksgiving, those would taste great here, too. Recipe here.
---